Dr. Chubinidze is the medical director who has been trained by Empire Medical, ApolloMED, and the IFAAS International Fellowship in Advanced Aesthetic Science. He has been trained on the most advanced aesthetic and cosmetic procedures like non-invasive face lifting and smoothing treatments using:
MINT
Nu-Mesh
NovaThreads
Restylane Fillers
Sculptra
Juvederm
Radiesse fillers
Platelet Rich Plasma (PRP) for medical and aesthetic uses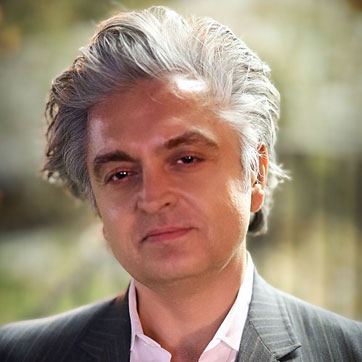 Michelle Alvey is the owner of Rx Aesthetics, a Registered Nurse, laser technician, and nurse injector. In 2019, she received her BSN from Western Kentucky University, but worked in aesthetics for over fifteen years. prior to becoming an RN! She has worked as a medical aesthetician, laser tech, and injector in dermatology and plastic surgery practices in Tennessee, Kentucky, and Indiana, and completed her trainings through the National Laser Institute and the National Institute of Medical Aesthetics. Michelle is passionate about her profession and provides exceptional treatments to her clients while supporting them as they pursue their best selves on their aesthetics journey.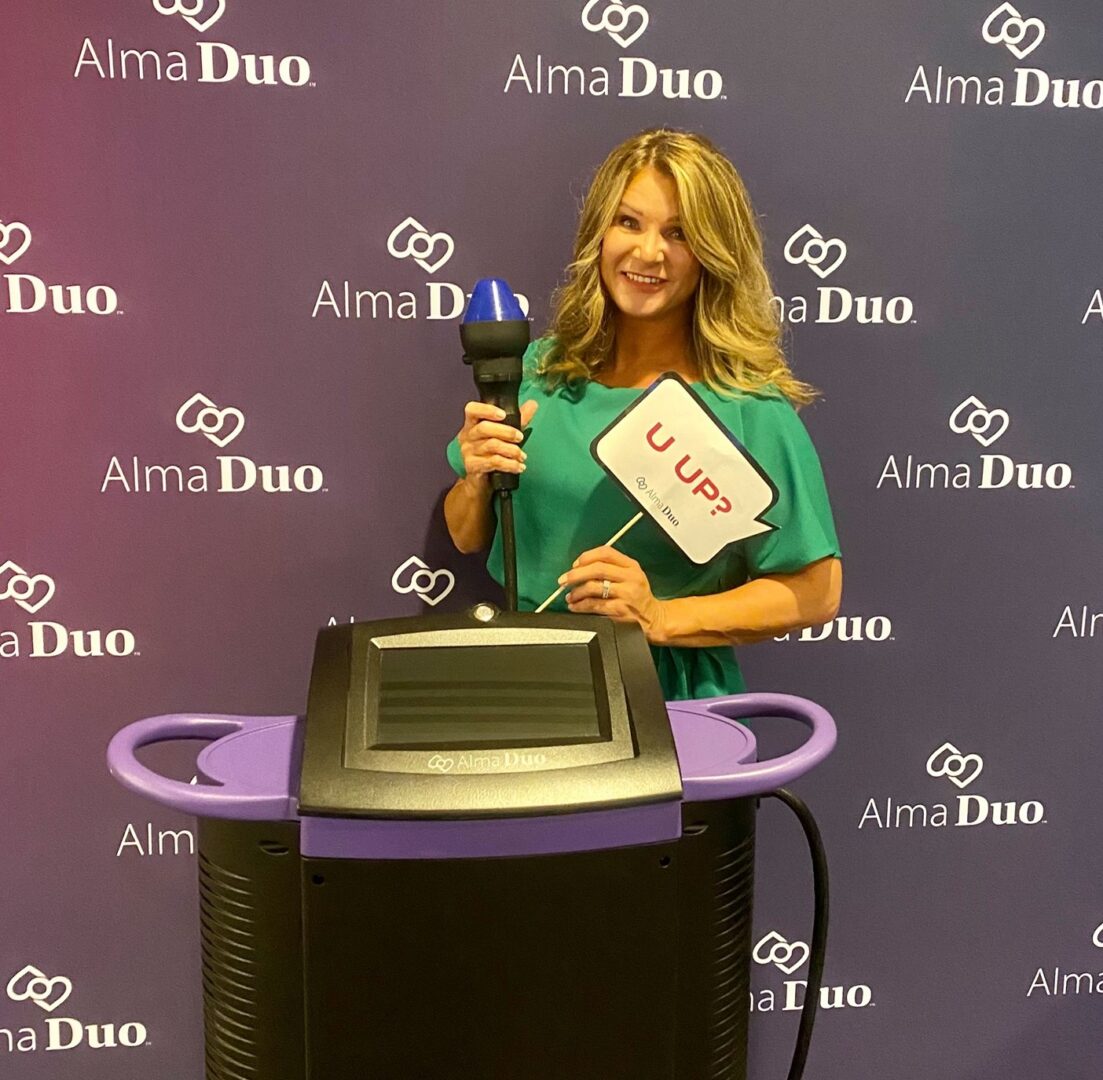 Emily Fuchs, Aesthetician
Hello skincare world, my name is Emily Fuchs! I'm the aesthetician at Rx Aesthetics and i can't wait to see you in my chair. I completed my schooling at The Salon Professional Acadamy. I chose Aesthetics becausse I love having the ability to make others feel more beautiful and confident in their own skin. I look forward to specializing in
anti-aging skincare and pushing the importance of home care regimens. I will be offering a range of facials as well as more invasive treatments such as HydraFacials, microdermabrasion, and chemical peels. I have always dreamed of working in a clinical setting, so I like to say I've landed my dream job!
Remember -- real skin has texture, pores, and the occasional blemish! The goal is healthy skin, not perfect skin. Call, or email,  the office today to set up an appointment with me!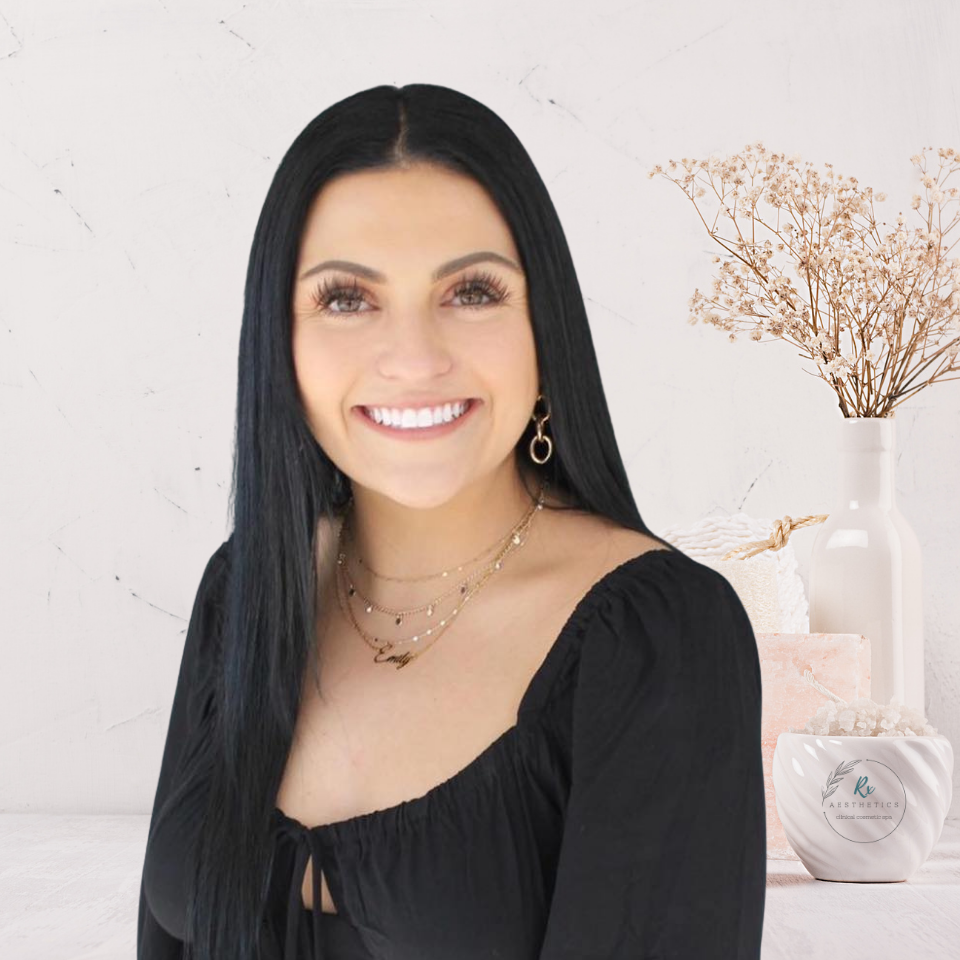 Rx Aesthetics Clinical Cosmetic Spa employs RNs, LPNs, and licensed aestheticians. Our staff is well certified and trained to provide safe, effective, medically supervised aesthetic procedures and services. In addition, we have passion for what we do. If you are interested in joining our company, visit our contact page to send your resume!