Rx Aesthetics is the ONLY sexual health and wellness center in the tri-state to offer life-changing treatments with Viveve and Alma Duo!
V-juvenation with The Viveve 2.0 is designed to address common vaginal health conditions such as urine leakage, vaginal dryness, and laxity of the vaginal canal. Additional, external treatment of the outer labia can also be done to promote collagen production. 
This procedure promotes stimulation of new vaginal tissue growth, triggers collagen production, and restores lubrication to the vaginal mucosa. It is safe and painless and optimal results are seen a few weeks after just one 30-60 minute treatment!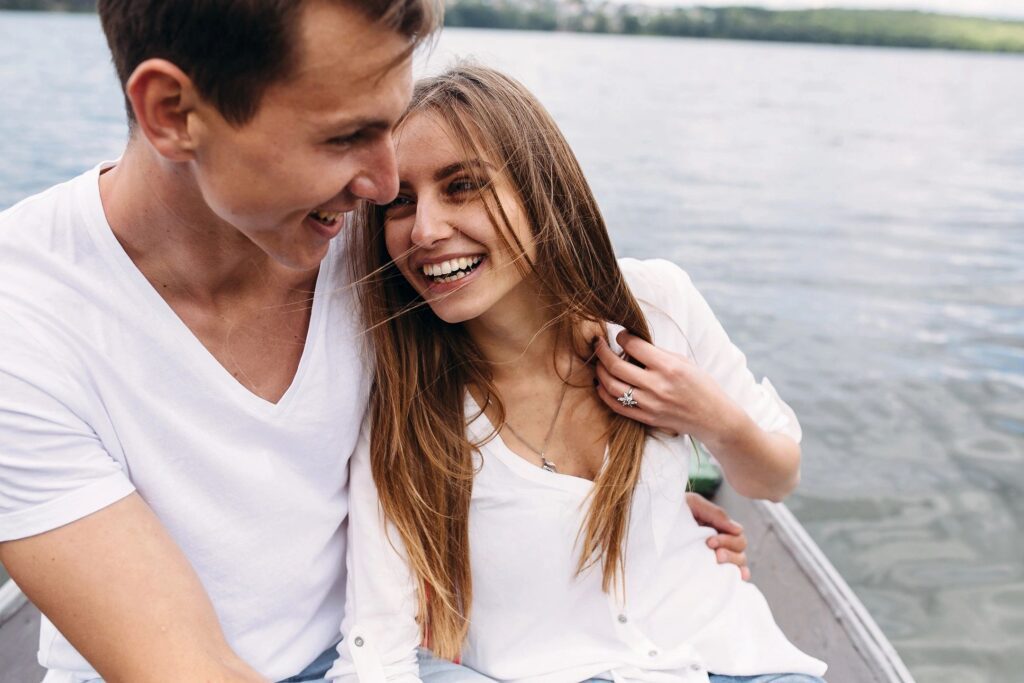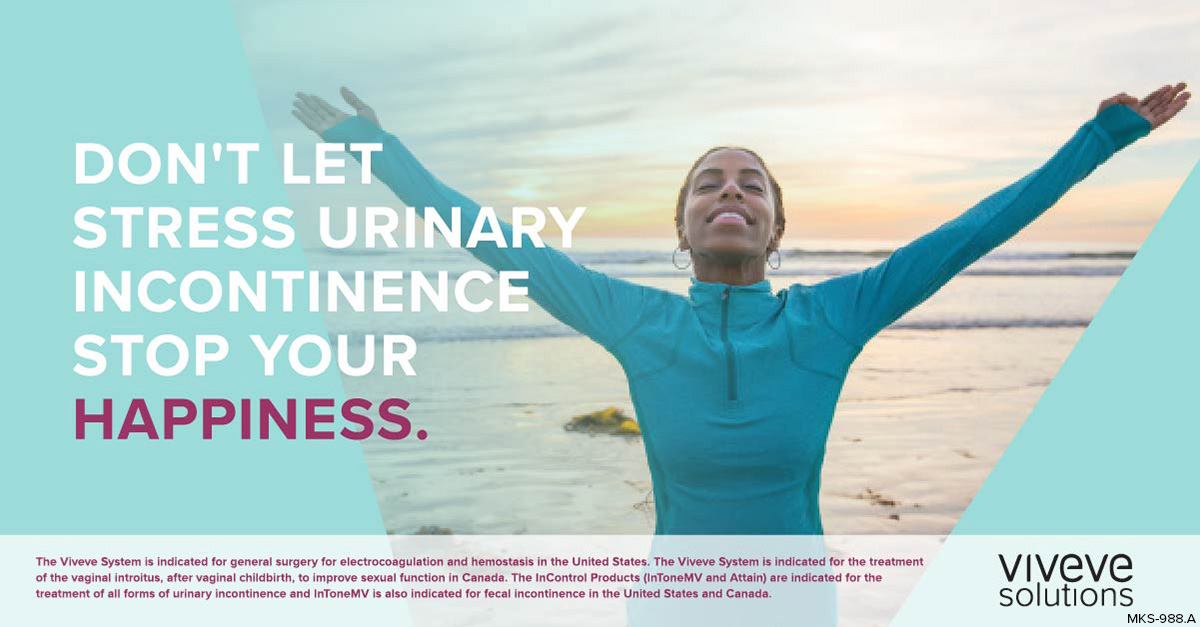 If you are experiencing any of the following symptoms, you may want to talk to our sexual wellness nurses about the Geneveve™ procedure:
Urine leakage --- especially when coughing, sneezing, jumping, etc.
Frequent urination throughout the day
Waking up at night to urinate
Urine leakage on your way to the bathroom
Dribbling after you urinate
Vaginal dryness during intercourse
Tampons slipping out
Passing air from the vagina
A feeling of looseness during intercourse
A decrease in sensation during intercourse
A decrease in the intensity of orgasm
Alma Duo is an in-office, aesthetic treatment that uses gold standard shock wave technology, focused low-intensity extracorporeal shock wave therapy (LI-ESWT), clinically validated to stimulate better blood flow and restore his natural sexual performance – bringing spontaneity back to his life.