When it comes to pre-juvenation, anti-aging, and healthy skin... EXPERIENCE matters!
 Here at Rx Aesthetics we are driven by result driven treatments. With over 17 years experience, physician directed skincare, innovative technology, and the most experienced licensed staff in the industry we are well equipped to provide you with the highest level of self-care in the tri-state!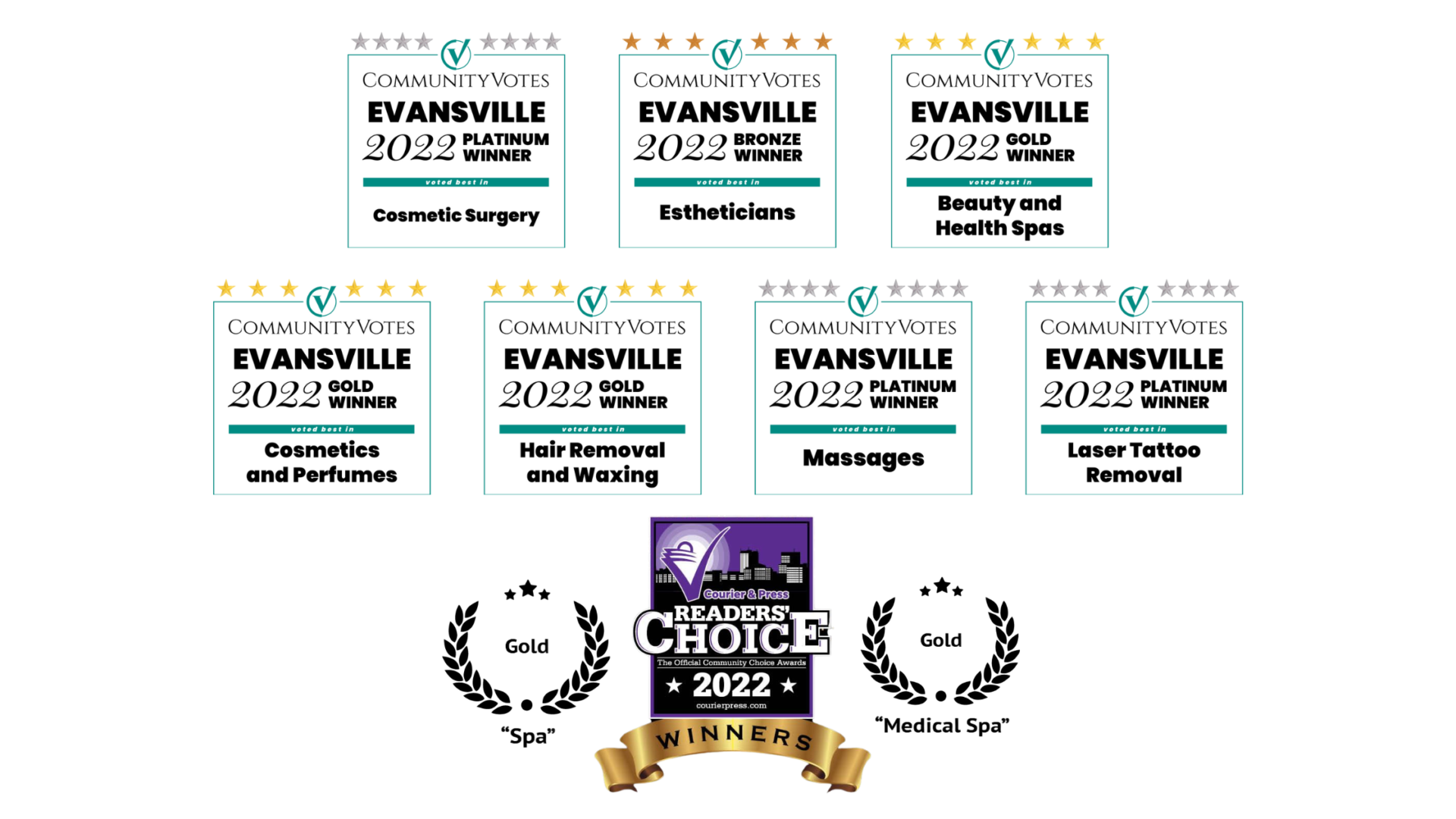 Michelle is the owner of Rx Aesthetics, a Registered Nurse, laser technician, and nurse injector! She was awarded her BSN from Western Kentucky University and has worked in aesthetics for over seventeen years. Michelle completed her trainings through the National Laser Institute and the National Institute of Medical Aesthetics. With her certifications, she has had ample experience as a medical aesthetician, laser tech, and as an injector. Her background comes from dermatology and plastic surgery practices in Tennessee, Kentucky, and Indiana. Michelle is passionate about her profession and looks forward to supporting her clients as they pursue their best selves!